Solutions
We operate on the implementation of management systems for companies, mostly using open source tools.
Open source business applications that fit all your needs are here!
ProcessMaker BPM.
Business Process Management
ProcessMaker is an open source Business Process Management (BPM) platform designed to automate workflows and improve business efficiency. Business analysts and IT users can create process maps, build web forms, set email notifications, build reports, and more.

Analysts can be streamlining processes while decision makers can monitor progress with flexible dashboards and KPIs, all starting within minutes of launching the application. With mobile applications and support for RESTful APIs, the full functionality of the application can be brought with you anywhere and adds additional value to existing applications. Say goodbye to lost or delayed forms, redundant emails, and confusing excel spreadsheets and hello to efficiently managed workflows.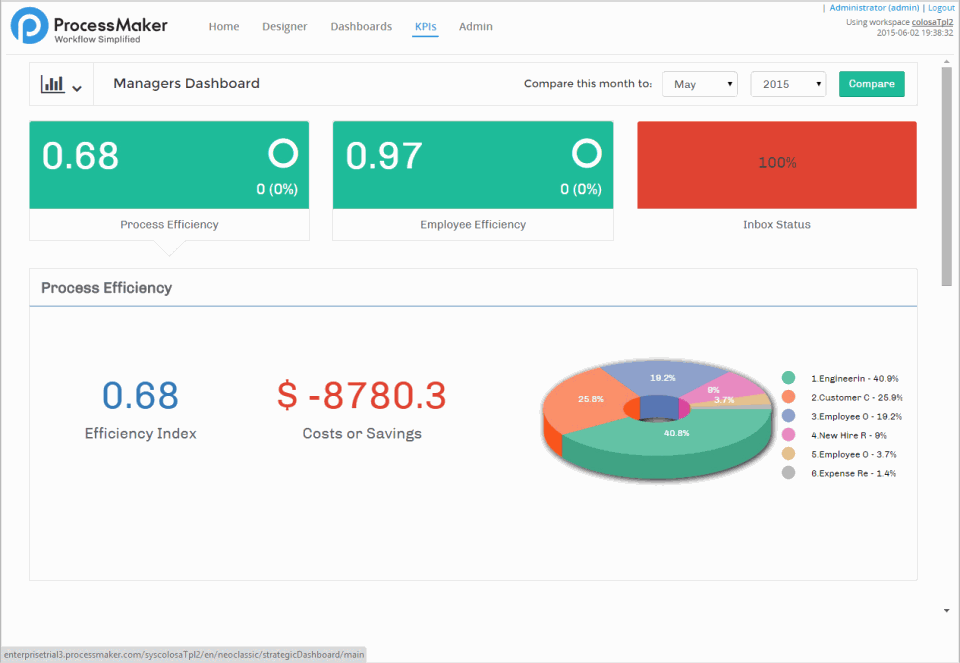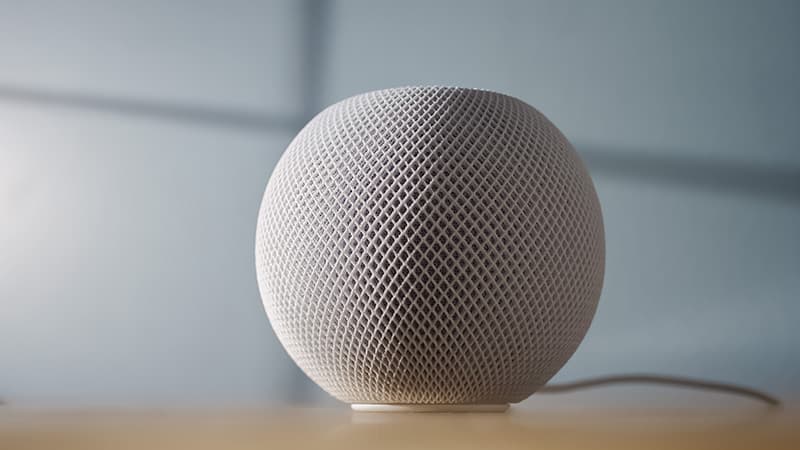 ERPNext
ERPNext is the world's best 100% open source ERP software. ERPNext supports production, distribution, retail, trade, services, education, non-profit and health services.
ERPNext is a free and open source (FOSS) business management software for Small and Medium-sized Enterprises (SMEs). It is not the best ERP software you are looking for - but it's definitely an impressive solution.
Openbravo Retail ERP
Mobile compatible, cloud-based multi-channel platform to accelerate innovation and business change in large mid-sized retail and distribution businesses
Openbravo is a dynamic and international enterprise software company focused on helping retailers and distribution companies to be more competitive through the adoption of the most flexible mobile-based and cloud-based omnichannel platform. Our winning culture is based on the courage and determination of our professionals as shown every single day by our "can-do" attitude and the behavior required to make our vision a reality.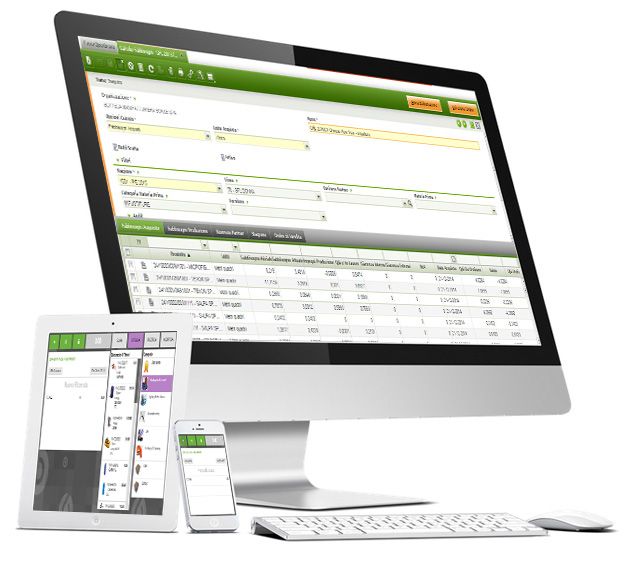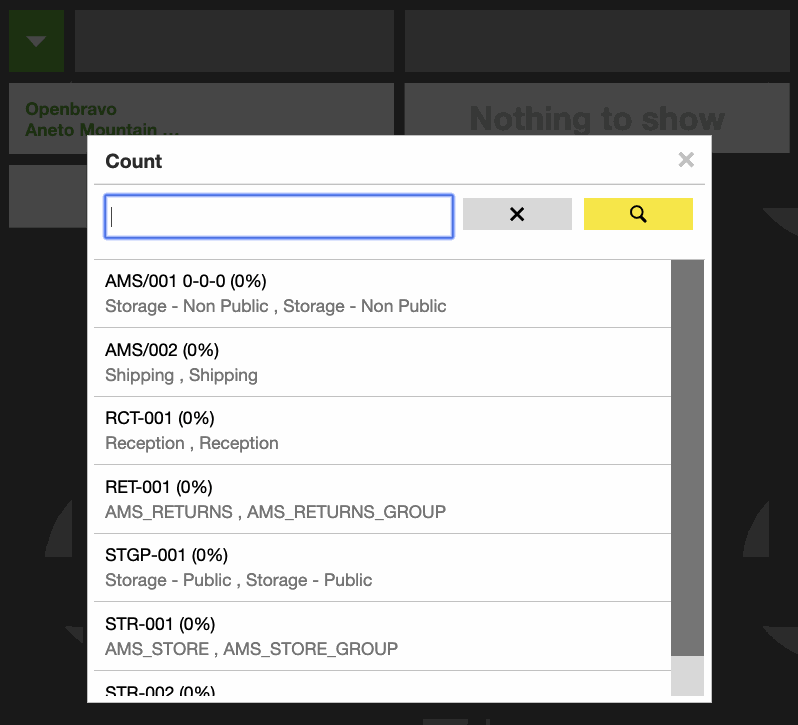 Advanced Warehouse Management (AWO)
Openbravo is delighted to announce that the Openbravo Advanced Warehouse and Inventory Management (AWO) module is now commercially available.

In an era marked by intense competition. and disruption of existing retail business models, it is more important than ever for organizations with retail operations to get a grip on their downstream supply chain.

That is why we developed AWO. It empowers your business to pursue operational excellence in all warehouse-related activities, optimize working capital and achieve omnichannel success.

Alfresco ECM
Alfresco Platform is an open, modern and secure system that intelligently activates process and content to accelerate the flow of business.

Alfresco değerli zamandan tasarruf sağlar; aksi halde bilgi aramak ve yanlış yerleştirilmiş belgeleri yeniden oluşturmak, yanlış sürümü kullanmakla ilgili hataları ve maliyetleri ortadan kaldırır. Alfresco, şirketinizin kritik belgelerini daha akıllı ve daha uygulanabilir hale getirerek şirketinizin birlikte daha verimli çalışmasını sağlayan tek açık kaynaklı belge yönetim sistemidir.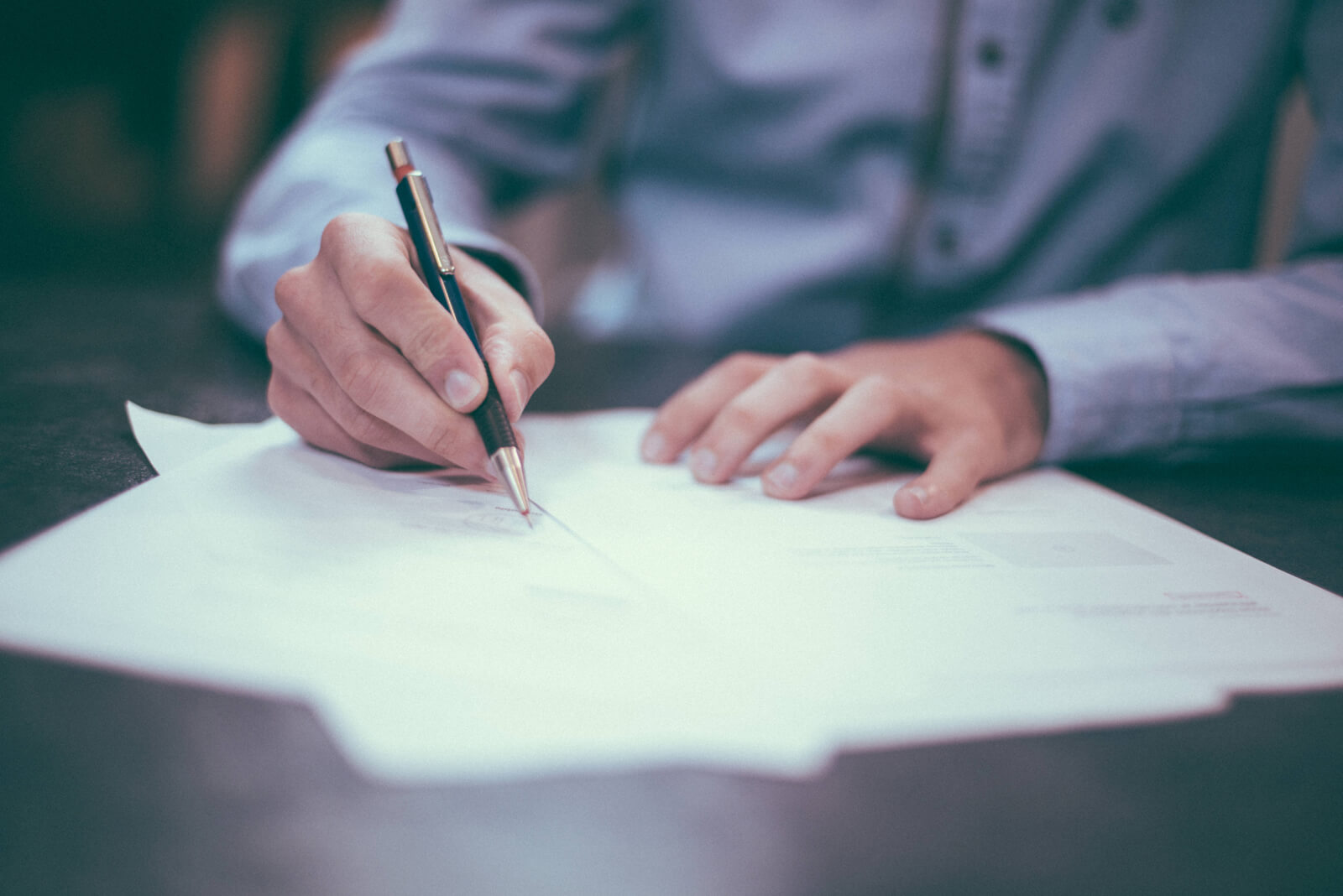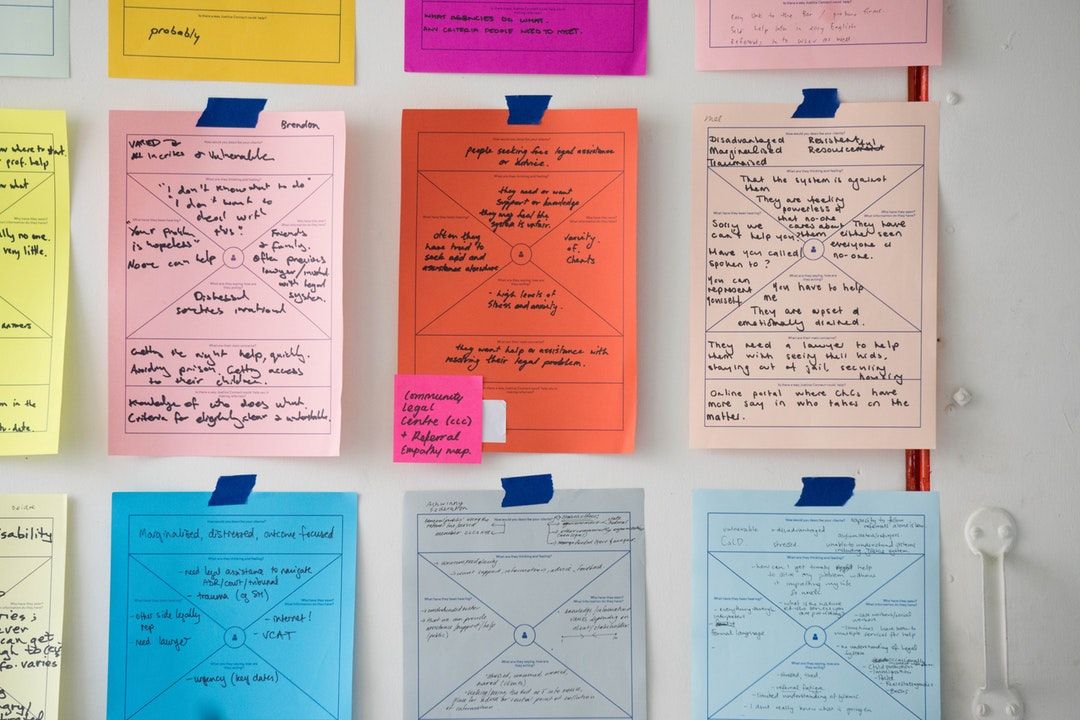 Job and Task Tracking Management System
Kanboard software, which is the Business and Task Tracking Management System that we will introduce, is a tool that is suitable for Selensoft's vision and is open source, simple and competent software. You can start using Kanboard with quick setup and training.

One of the major problems in today's medium-sized firms is that they cannot be organized efficiently. The boss and his partners, if any, follow and control everything when the business starts. Success is largely the result of their personal capacities and abilities. If things increase and go beyond the personal capacities, then two things happen spontaneously.
DSpace Open Access Platform
Kurumsal Arşiv Yönetim Sistemi
Üniversitelerin akademik makalelerin yayınlandığı açık erişim sistemi.