About us
Our mission; Open source business software consultancy, development, training and project services is to become a company that offers professionally in Turkey.

About us

SelenSoft is a leading software and consultancy firm with its headquarters based in Istanbul, Turkey. Founded in 2012 with a particular focus on BPM and ERP, to date it has accomplished several successful projects, both at large and smaller scales across different countries in the Region. SelenSoft defines itself as a "Service Centre for Business Applications". Among our services we provide: training, consultancy, outsource development, as well as turn-key projects.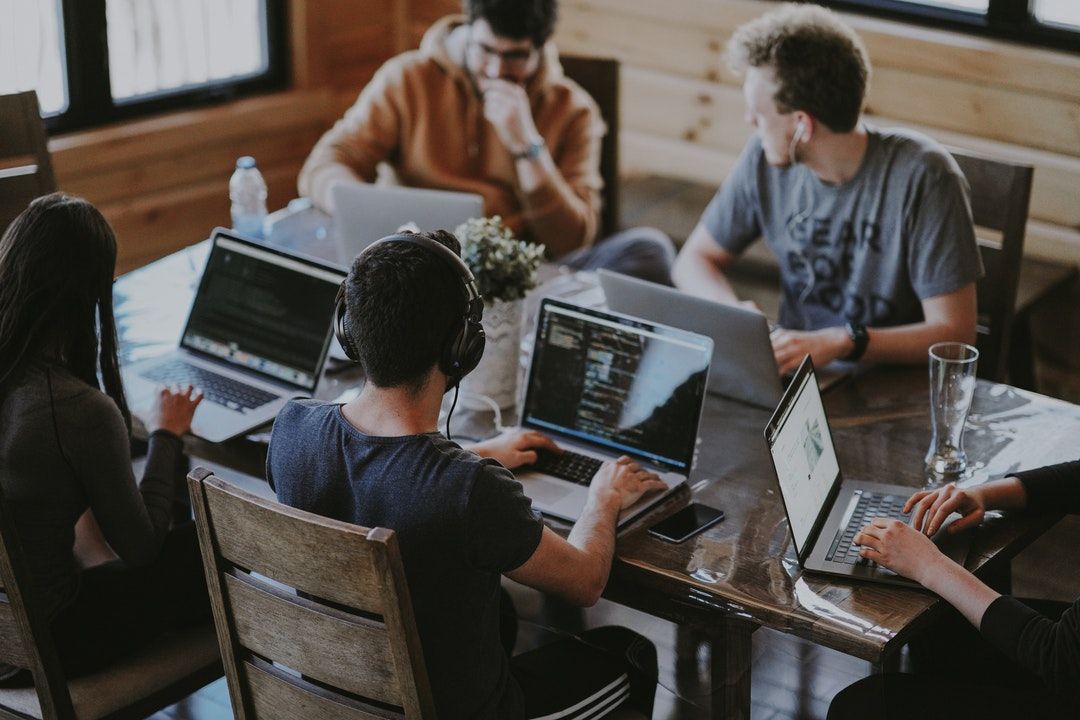 Meet the Executive Team
SelenSoft, has a professional team in IT sector. We have proven expertise more than 10 years on Software and Consultancy and Open Source Business Applications expertise since 2007.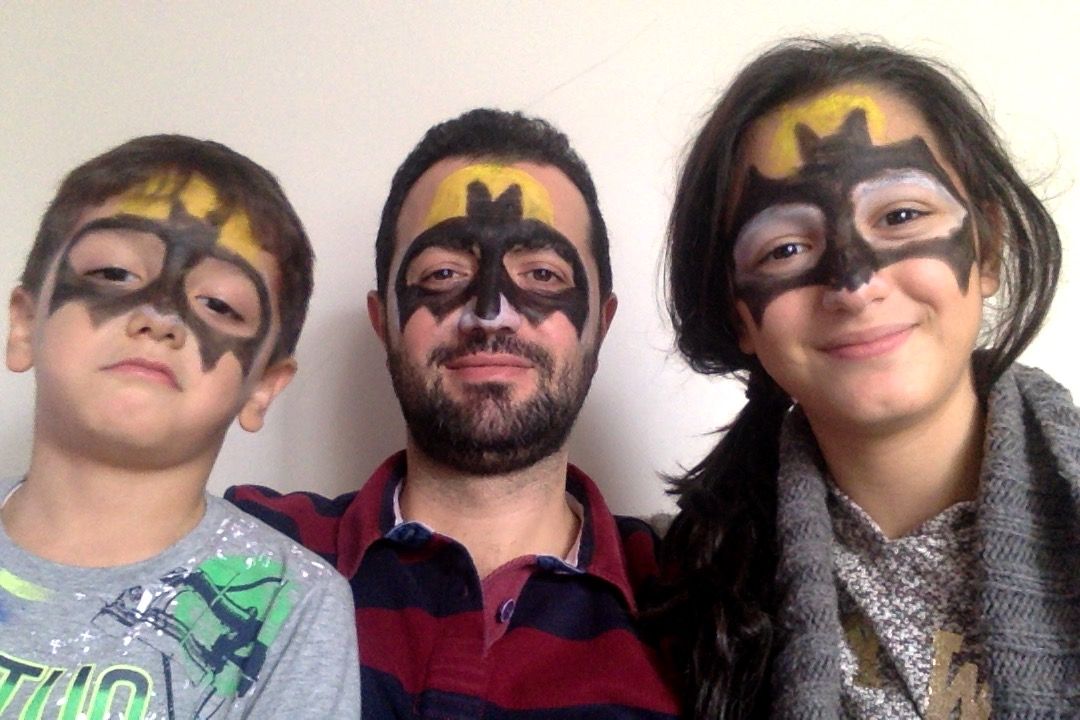 Fatih Gunes, CEO
Here I am. I'm dealing with software stuff when these mischief's not around. I have been in the industry since 1999. ERP, BPM and Project Management are my main areas of interest.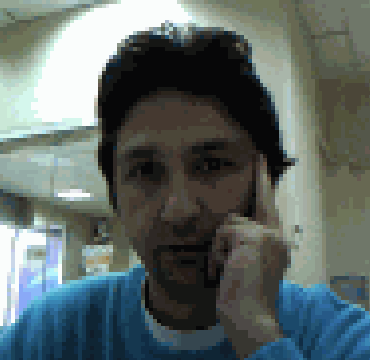 Mehmet Demirel, CTO
2007 yılından beri open source İş Uygulamalarına odaklanmış, en popüler açık kaynak kodlu sistemlerin ( Alfresco, Openbravo, Odoo, ProcessMaker, EPRNext vb.) çevirisini yapmış, sistem kurulumları, özelleştirmeler ve minor geliştirmeler yapan kişi.